Wonderful!  Your payment has been successful and you are now registered for the Online + Weekend Program in New York City, NY.Please watch for an email with your program receipt and the link to this page.
!!! IMPORTANT !!! Please save or 'bookmark' this page. We will provide necessary updates to your program. Also, please save this email – y4ctrainings@y4c.com – to your address book in your email account. Beyond our control, your course emails could go into Spam Folder and we will not know! By saving our address, you tell your email service that we are 'safe'. If you are using Gmail, please look for any emails from yoga4cancer in your 'Promotions' folder.
Curriculum & Key Dates:
Please review and download your Curriculum: Vermont 2018 curriculum
Location & Travel
Accommodation Options: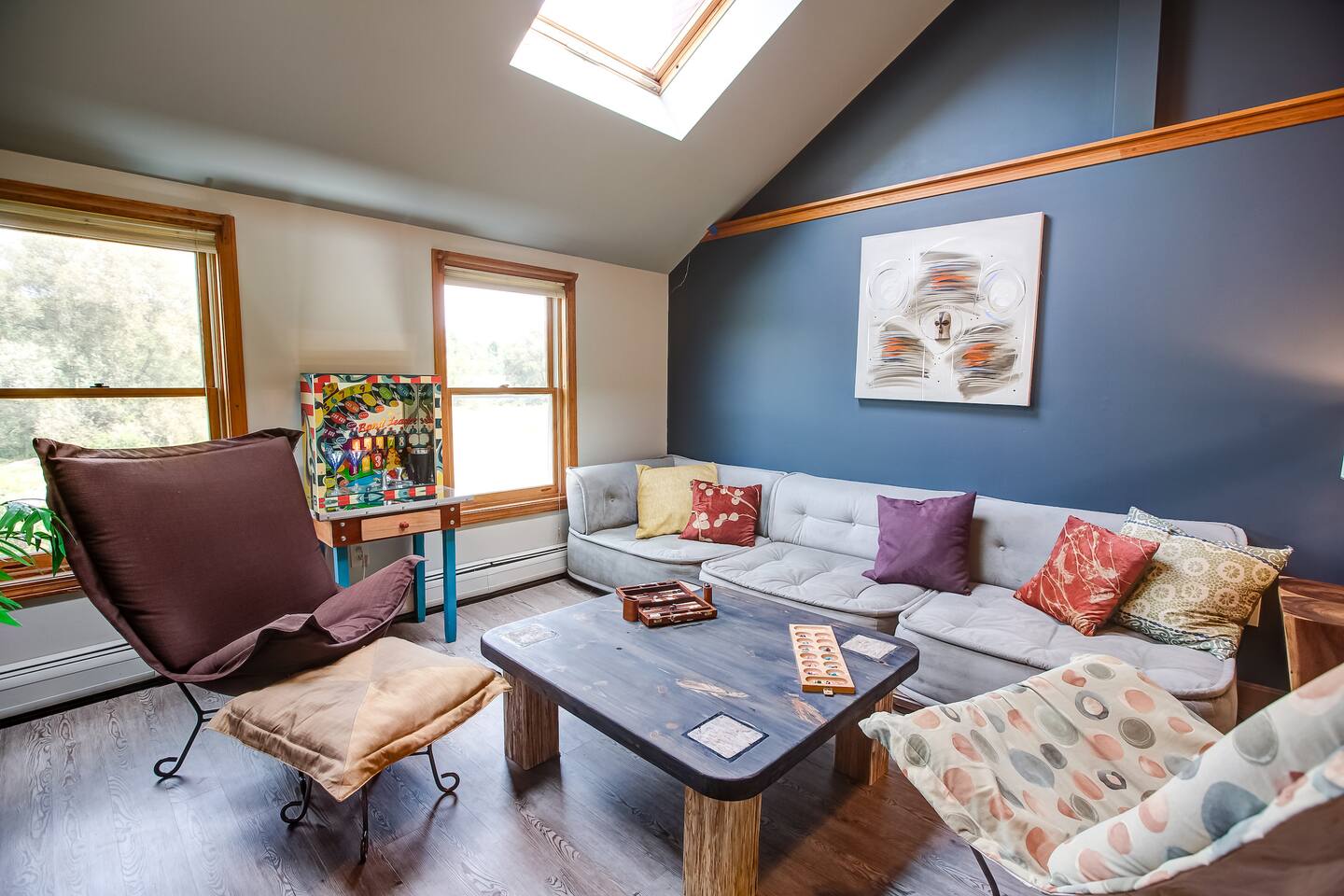 Eager to get started? Well here are some options:
We look forward to having you in training soon!
Best,
Tari and the y4c Team!